Fully Insured
Short and long term storage
kingscrossluggage@gmail.com
Contact
+4475 3354 4428
+4420 7713 8881
kingscrossluggage@gmail.com
£4.00
Per bag Per day
We are the cheapest Luggage storage in London
We have 300+ Google 5 star reviews
24/7 CCTV and intruder alarms to keep your luggage safe
Open everyday from 8.30am until midnight
We offer long and short term storage options
Let us take care of your luggage
1. Book online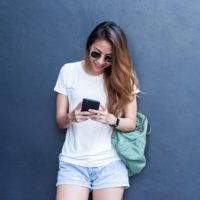 Book your luggage storage in less than 5 minutes online
2. Drop your luggage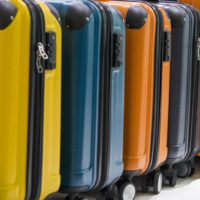 Your luggage is sealed and then placed into a secure space for the time of collection
3. Collect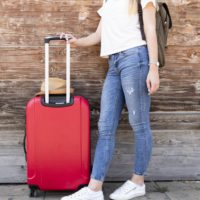 Enjoy your stay and collect your belongings when you want
We handled over 15,000 luggage
300+ Google 5 star reviews
Your luggage is sealed and insured
200m from Kings cross station
Frequently Asked Questions
What is Kings Cross Luggage Storage?
Kings Cross Luggage Storage is London's best short-term & long-term luggage storage service. Our services are a quantum leap from other luggage storage services. With the rate of £4.00 per day coupled with the best insurance of £2000, you can secure your bags affordably with a peace of mind. Our staffs are vetted & trained to handle your luggages safely.
In short, Just book online, drop off your bags for safekeeping and enjoy your day in London luggage free!
How do I book my luggage storage?
You can book your luggage less than 2 minutes:
Enter your name, choose dates/times and number of luggages you wish to store
Click on the "Book Now" button and enter you payment details ( or use PayPal ) to finish the booking
That's it. Your reservation is confirmed. You'll receive a booking confirmation email with our address and other relevant information for your reference.
How much will it cost me?
Booking with Kings Cross Luggage Storage is the most affordable option is London. We only charge £4.00 per day per bag. We also offer discounts for group bookings or large number of bags. Please get contact us directly for a discounted price.
Is this safe?
Yes, Our store employees are vetted and trained staff will handle your luggages safely. We also have a 24 hours CCTV system in place. To give you extra peace of mind, every booking is covered by a £2000 insurance.
What is the maximum duration for storing my luggages?
As long as you want! You can store your luggages from few hours to weeks or months. Contact us directly for long-term luggages storage services. We could offer you even cheaper price.
Leave your luggage safely with us
Always sealed, tagged & secured!
£2,000 damage and theft insurance
Chat & Phone Support always available
200m from Kings cross Station